First availability Sunday May 30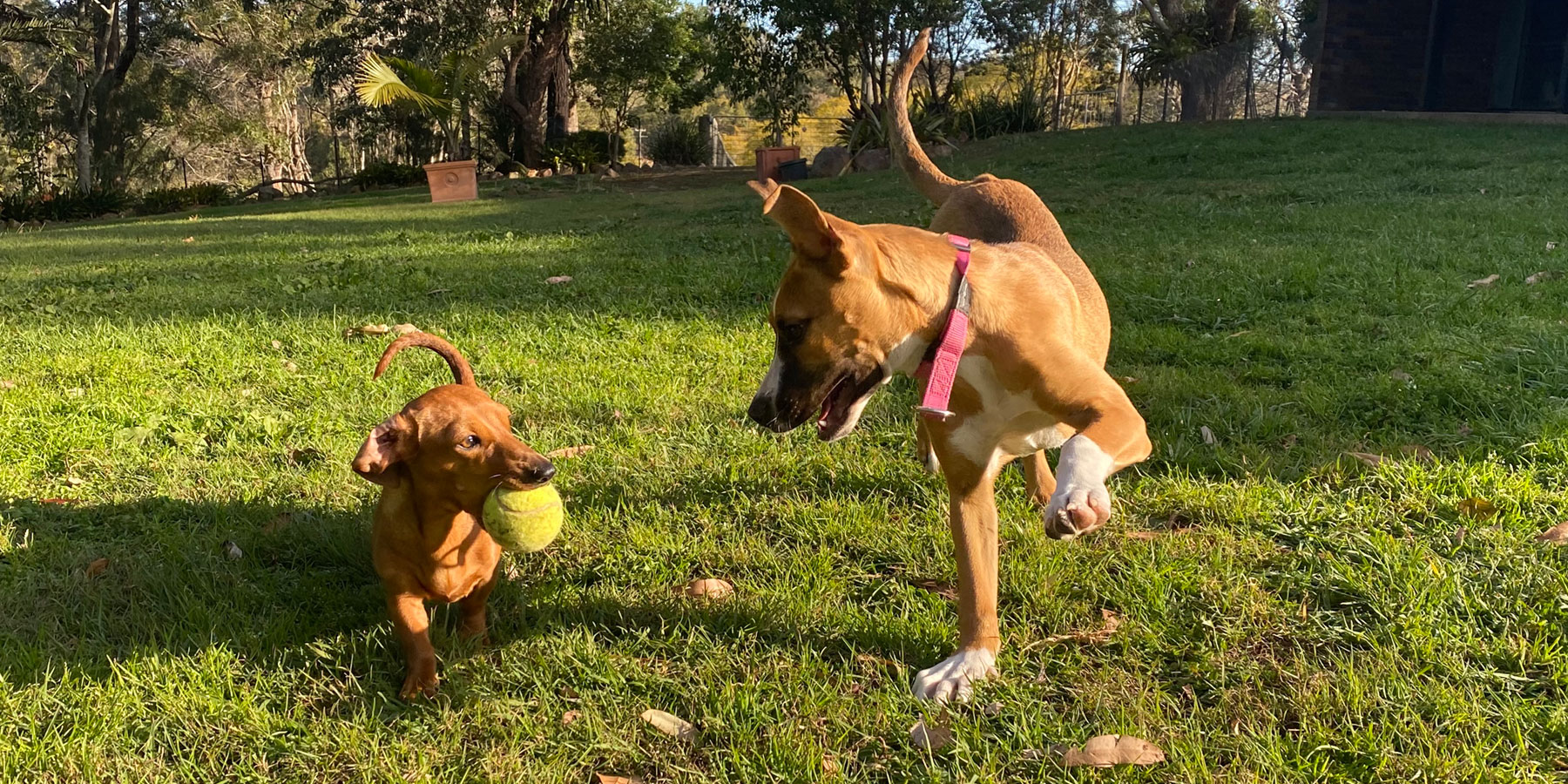 Puppy Playschool is here to help you to create friendly, well-mannered, well socialised dogs.
The first week is FREE.
Where?
Manning Veterinary Hospital – 43 Commerce St, Taree NSW 2430.
When?
11am Sundays. Weekly for 6 weeks.
How much?
First class is FREE then $35 per class or purchase 5 classes for the discounted rate of $150
* Dogs need to have their first vaccination one week prior to attending their first class.
Enrol Now
Puppy Playschool Booking Form
Tell Me More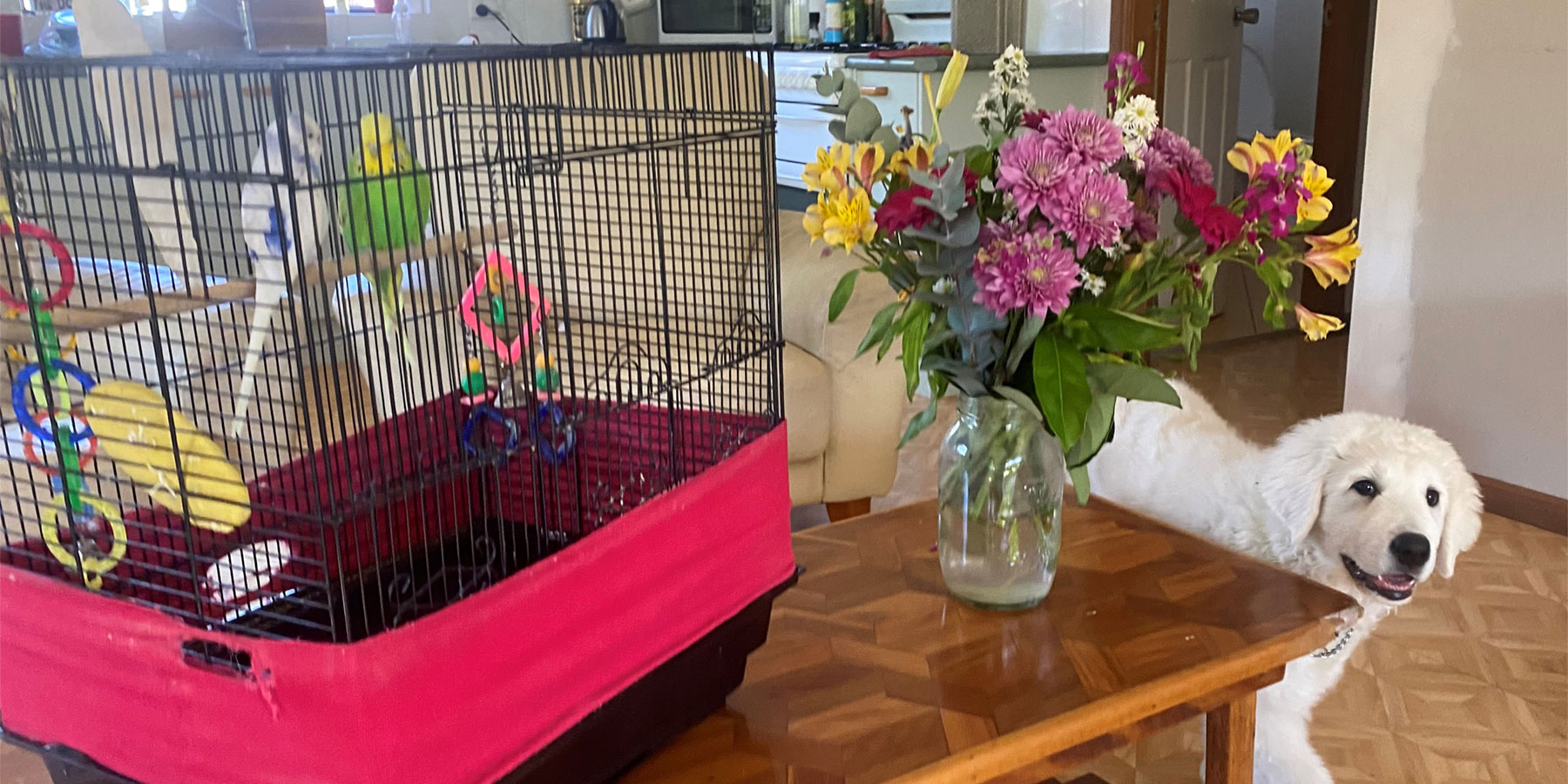 Puppy Playschool course content:
Lots of Puppy Play.  Short, gentle play sessions with your certified puppy trainer.

You will learn how to easily read your puppy's body language to ensure safe & fear-free play.

Puppy Manners. You will learn how to prevent common puppy problems before they happen, including:

Biting & chewing
Toilet training
Jumping up
Pulling on lead
Independence training to help prevent separation anxiety

Health & Handling. We will help you prepare your puppy to be comfortable with:

Visits to the vets
Harness and collars
Grooming
Nail clipping
Medicating

Sights & Sounds. Your puppy will be gently exposed to new and varied objects, sounds & people & kids in a fun & positive way.